The Night Workshop. Berlin
When you are asked to teach a class in Berlin, you realize that the possibilities that this multifaceted city offers are endless.
Since there are many attractions, to stand in the darkness, in the short nights of Berlin, let things happening more than in the total visibility.
Some students knew the city before, the majority of them not, but still, through their sensibilities, I was able to discover lots of things in the place where I have been living for many years.
Each of the films represents a unique interpretation, a unique symphony of colors, faces, sounds that deal with the fine line between sleep and wakefulness.
I would like to thank Nicolas and Delphine for making it all possible with their vision and care, which make HEAD an exceptional art institute, Sarah for her special contribution and devotion, Faraz for his sharp gaze and encouragement, Flavia for her never ending generosity and all the students for their patience - with the hope that they will carry with them this experience as much as I will do.
A special thank to AlBerlin for hosting us with great and warm energy.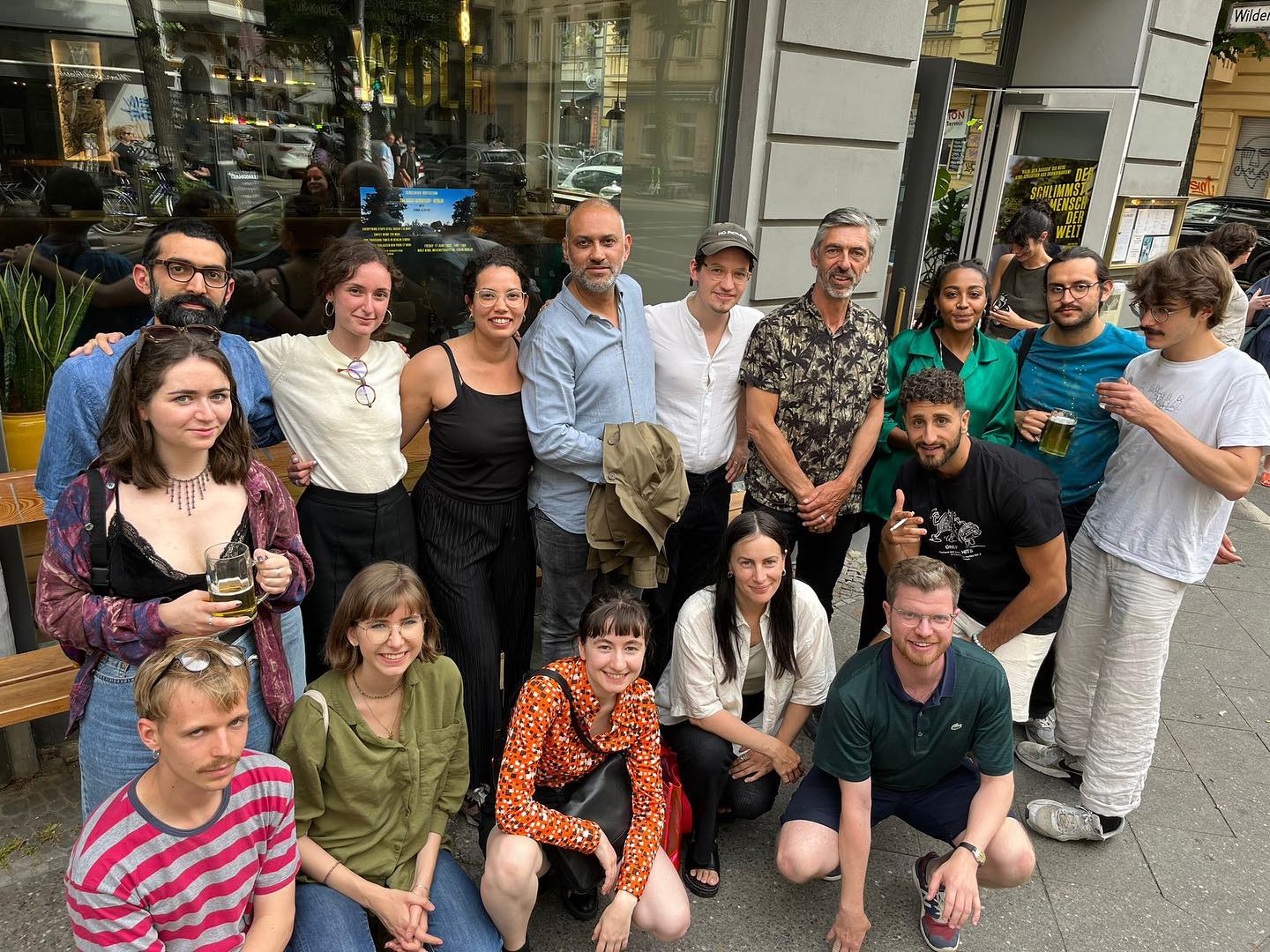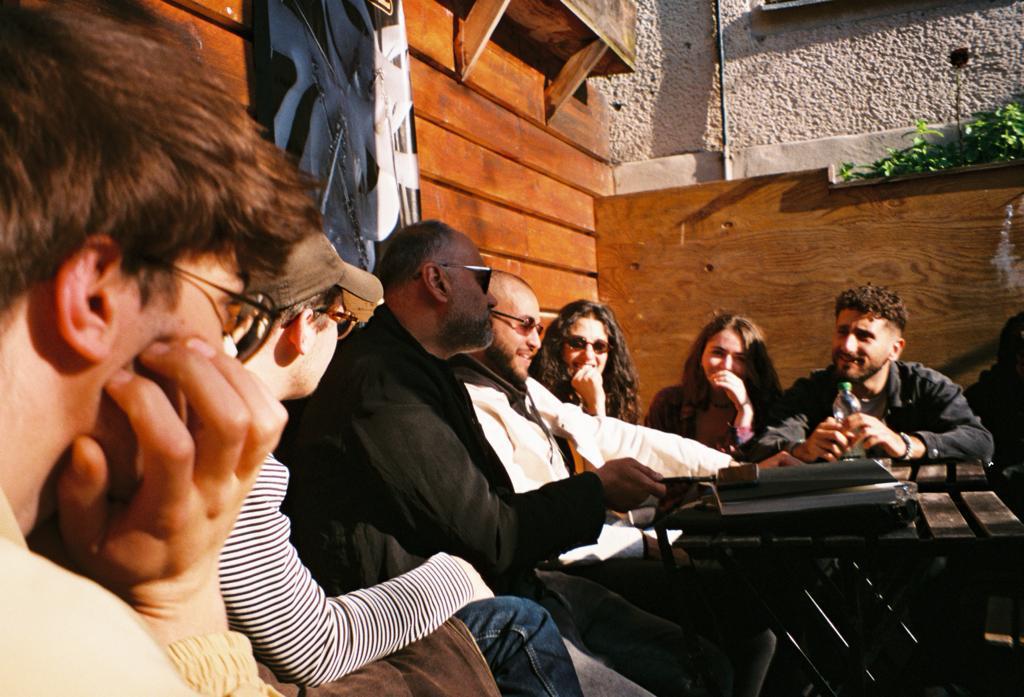 Participants
Tabarak Abbas; Wedid Ben Hamidane; Lazar Ivanov; Varvara Mashanskaya; Alicia Mendy; Léa Porretta; Noa Roquet; Dylan Taher; Myra Thiemard; Saro Vallejo; Juan Manuel Vegas; Maël Vial.


WORKSHOP "THE NIGHT WORKSHOP"
May 30th to June 17th 2022
︎︎︎HEAD Cinéma Genève

The Grand Atelier in Berlin with the students of the Film Department.
Final screening at Wolf Kino. June 17th at 2pm.