FILM REVIEWS
—
BY KALEEM HAWA IN CS85, FEATURES, FROM THE MAGAZINE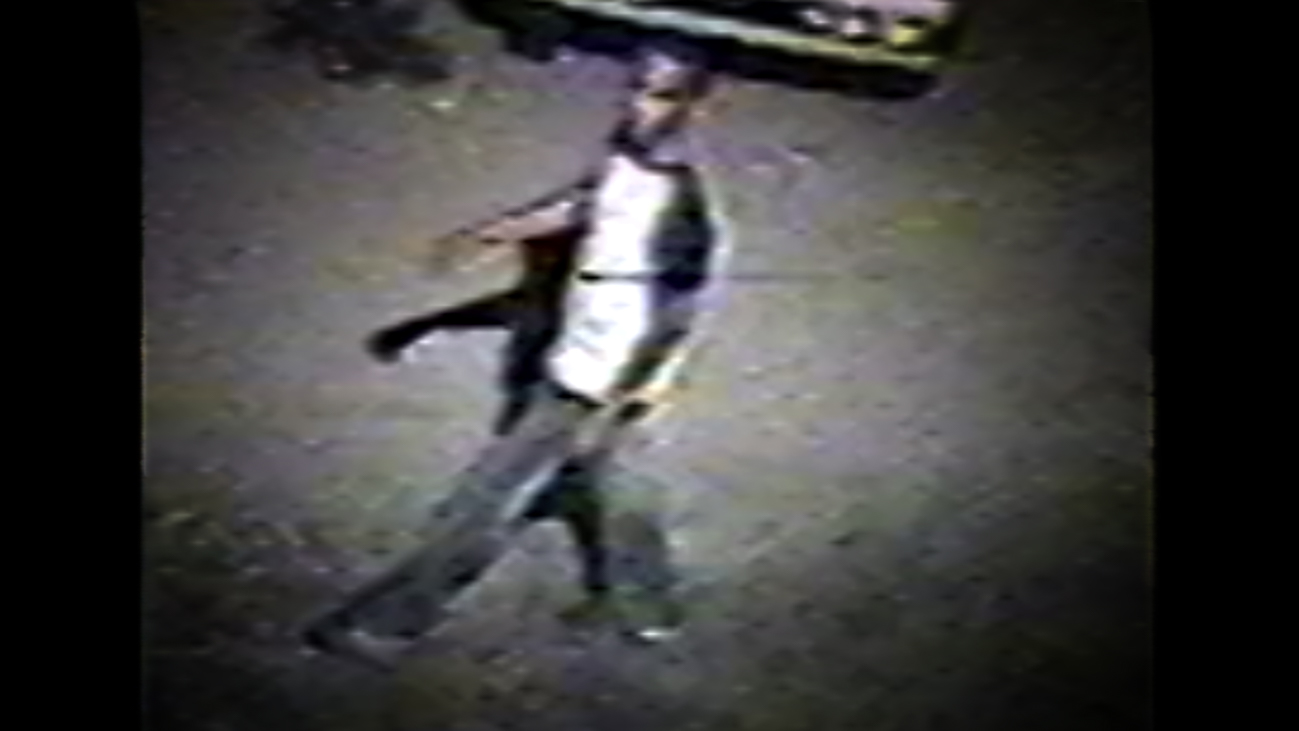 https://cinema-scope.com/features/i-thought-i-was-seeing-palestinians-on-kamal-aljafari/
—

The unsteady relation between viewer and subject in favour of the trust between viewer and narrator speaks to the short-sightedness of state surveillance measures, our reliance on which is increasing day by day mid-pandemic.
Filmexplorer
April 26, 2020

Podcast

https://www.filmexplorer.ch/detail/unusual-summer/

—
"Oda a Papá"
Caligari


https://caligari.com.ar/2020/10/21/an-unusual-summer-2020-de-kamal-aljafari/

—
Massimo Causo Aprile 27, 2020


https://duels.it/live/unusual-summer-di-kamal-aljafari-a-visions-du-reel-la-finestra-sul-cortile-della-palestina/?fbclid=IwAR1GzCqEFnpDm0lPTrKKjQWy3oQgcX-tpojm9HsY_CRo5wP_MWfBmHfjC7U

—
Reviews on RECOLLECTION

—
architectural-review
14 OCTOBER 2020 BY NADI ABUSAADA CITY PORTRAITS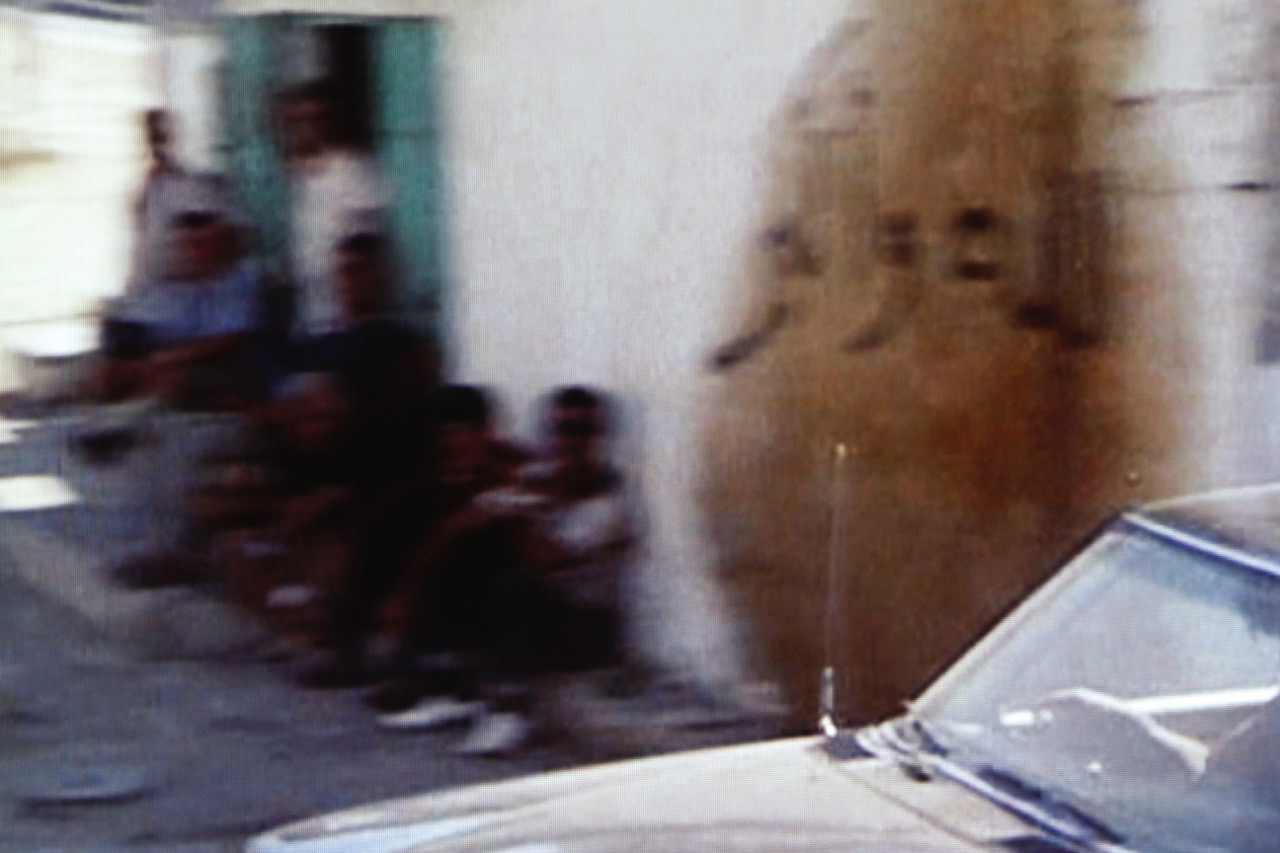 https://www.architectural-review.com/essays/city-portraits/invisible-terrains-jaffas-obscured-history?fbclid=IwAR2K2ytAGjvj3JUEWnEcfUokHRNJkbsWOEwBLHpDEa9zAJCaRRx9K1Faf8g


—
Reviews Shimrit Lee March 7, 2016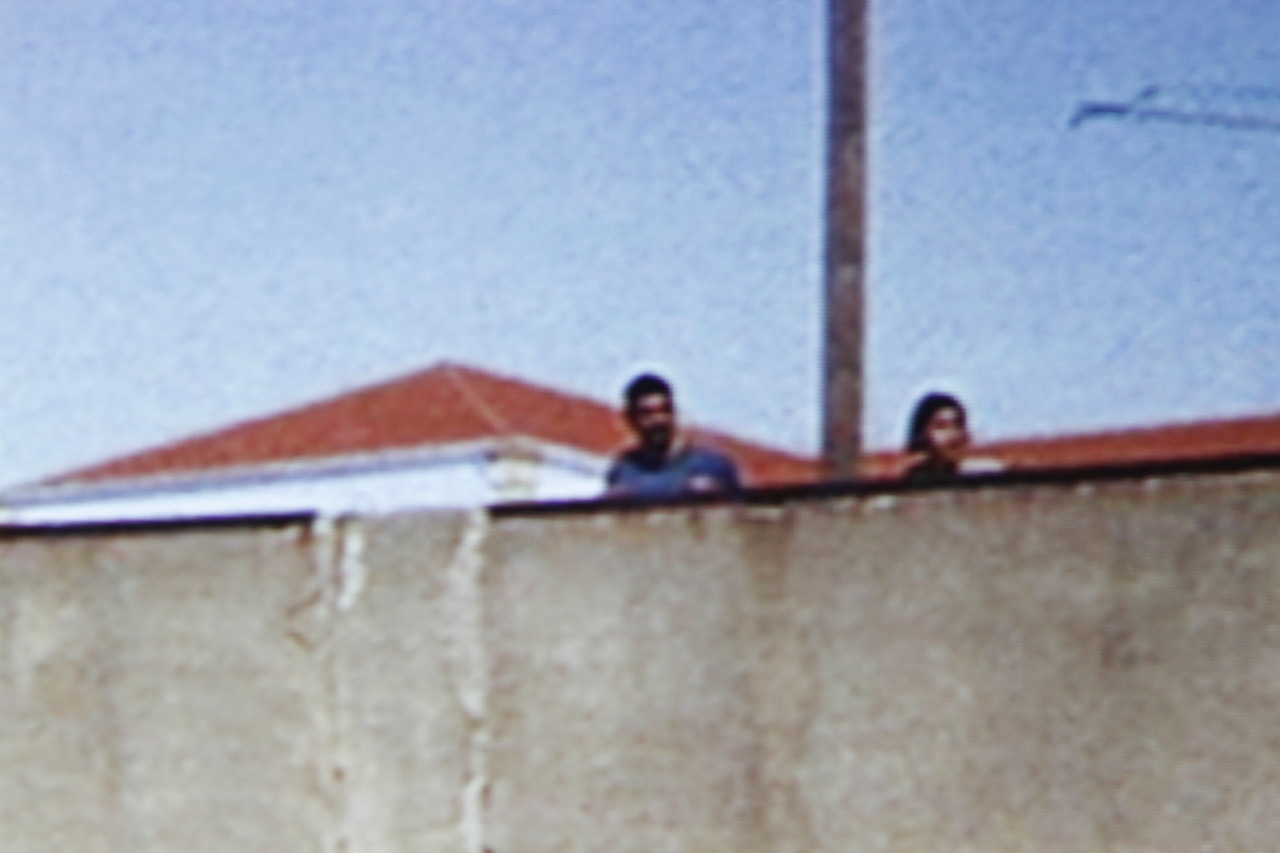 http://www.warscapes.com/reviews/reclaiming-phantoms-kamal-aljafari-s-recollection

—
Dimitri Nasrallah, The Walrus
January 29, 2016
https://thewalrus.ca/lost-city/
—
Reviews on
PORT OF MEMORY

—
Port of Memory
Jadaliyya, August 9, 2012

Sadia Shirazi



http://www.sadiashirazi.com/writing/cinematic-occupation-kamal-al-jafaris-port-of-memory

—
Review on
The ROOF
—
CineMondo Rassegna di cinema mediorientale: "Alsateh" (Le toit) di Kamal Aljafari
https://
www.taxidrivers.it/16491/review/recensioni-film-visti-ai-festival/cinemondo-rassegna-di-cinema-mediorientale-alsateh-le-toit-di-kamal-aljafari.html
NEWSPAPERS
Interviews
—
Unfinished Balconies in the Sea
Filmmaker Kamal Aljafari talks to Nathalie Handal about the poetry of memory, and displacement in Palestine
By
Nathalie Handal
https://
www.guernicamag.com/kamal-aljafari-filming-ghosts-and-unfinished-balconies/
This Place They Dried From The Sea:
An Interview with Kamal Aljafari
By Nasrin Himada
https://arenaofspeculation.org/2012/03/11/interview-with-kamal-aljafari/
ENTRETIEN AVEC KAMAL ALJAFARI À PROPOS DE SON FILM « AN UNUSUAL SUMMER »
25 août 2020
Entretien réalisé par Christophe Postic, co-directeur artistique des États généraux du film documentaire
https://leblogdetenk.fr/entretien-avec-kamal-aljafari-a-propos-de-an-unusual-summer/
La mia «detective story» tra vita di quartiere e voci della Palestina

Intervista. Kamal Aljafari parla di «An Unusual Summer», il suo nuovo film presentato nel concorso Burning Lights di Visions du Réel, il festival di Nyon la cui edizione 2020 è stata ripensata online. Le immagini della telecamera di sorveglianza davanti alla casa del padre, i gesti quotidiani, la memoria, una narrazione universale



https://ilmanifesto.it/la-mia-detective-story-tra-vita-di-quartiere-e-voci-della-palestina/
Palestinians on the screen
Radcliffe Fellow Kamal Aljafari is a filmmaker and visual artist whose evocative works mirror his family's own struggles with upheaval and displacement. His exhibit "Not Without Me," a series of postcard-size still shots taken from the roughly 50 Israeli and American films that were made in Jaffa during the 1970s and '80s, is currently on view in Byerly Hall.
The
Harvard Gazette
May 28, 2010
Colleen Walsh
https://news.
harvard.edu/gazette/story/2010/05/palestinians-on-the-screen/
—
The Director Who Won't Take Money From Israel but Wants Israelis to See His Films
Kamal Aljafari was born in Ramle but works from Berlin. In a conversation with Haaretz, he explains how his work is about the place he left: 'I use cinema as an act of reclamation'
Yasmin Zaher
27.02.2019
https://
www.haaretz.com/middle-east-news/palestinians/.premium-the-director-who-won-t-take-money-from-israel-but-wants-israelis-to-see-his-films-1.6976140
صالح ذبّاح - حوار
30/04/2020

RADIO/TV
Interviews
—
'I always felt like an immigrant in my own country'
May 29, 2018 FRANCE 24 English
https://
www.france24.com/en/20180529-perspective-kamal-aljafari-cine-palestine-director-palestinian-film-festival-paris
—
Radio Arabic

نشرت في: 15/05/2020

—

TV Arabic
فيلم "استعادة" للفلسطيني كمال الجعفري.. محاولة لاكتشاف الجذور الفلسطينية لمدينة يافا
—

توثيق لمدينة يافا الفلسطينية من خلال الافلام الاسرائيلية - مجد دانيال - حيفا -
صباحنا غير
31-3-2017
تقرير عن فيلم استذكار، توثيق لمدينة يافا الفلسطينية من خلال الافلام الاسرائيلية حيث استضاف مهرجان حيفا المستقل للافلام في دورته الثانية ولليوم الثالث على التوالي فيلم استذكار للمخرج الفلسطيني كمال الجعفري.اذ يستند الفيلم الى صور ومقاطع اخذت من ستين فيلما اسرائيليا أغلبها في مدينة يافا بفترة الخمسينيات وحتى التسعينيات
https://
www.youtube.com/watch?v=r1vCfHI6-Bc
—
"Displaced Memory and the Politics of Space":
To celebrate its 10th edition, the Palestinian Perspectives collective, in collaboration with McGill University's Institute of Islamic Studies, organised a conversation between filmmaker Kamal Aljafari & Dr. Peter Limbrick, from Film & Digital Media at UC Santa Cruz.
The event was called "Displaced Memory and the Politics of Space," and it took place on November 28, 2016.
https://
www.mixcloud.com/UnderTheOliveTree/discussion-with-kamal-aljafari-montreal-nov-28-2016/
—
كمال الجعفري يقيم العدالة السينمائية لمدينة يافا الفلسطينية
Dec 4, 2015
مونت كارلو الدولية
نستضيف في استوديو كافيه شو كمال الجعفري، الفنان والمخرج الفلسطيني المقيمي في برلين بمناسبة مشاركة فلمه الجديد Recollection في مهرجان دبي السينمائي الاسبوع المقبل. كمال الجعفري خريج «أكاديمية الفنون في كولونيا»، في ألمانيا. ومن أفلامه «السطح» (2006)، و«ميناء الذاكرة» (2009)، وقد حازت على جوائز عدة. بين عامي 2009-2010 حاز على منحة زمالة من «جامعة هارفارد»، وشغل بعدها منصب رئيس قسم الإخراج في «أكاديمية السينما والتلفزيون الألمانية»، في برلين. تقديم: حنان عبدالله ورضا جودي
https://
www.youtube.com/watch?v=HKwuZddtcuA
—

Elia Suleiman Masterclass Moderated by Kamal Aljafari
5. March 2020
Within the seventh edition of the Palestine Cinema Days Festival, Palestine film meetings (PFM) hosted director Elia Suleiman in a Masterclass moderated by director Kamal Aljafari
https://vimeo.com/488008234/af99435fd8?fbclid=IwAR2wGwwLU8XLRwJTHcSkEcRa4LZDTIF1-TfXzeFGhDSPGnT2EC_jESxGpCM


—